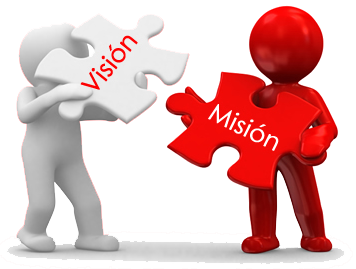 Vision- To provide valuable education to girl students for their bright future and make effective Contributions for society.
Mission- To Impact on ethical Values for the holistic development of the students and to make them responsible, committed and sensitive around the social phenomenon
The college fosters academic and career success through the development of critical thinking, effective communication, creativity and cultural awareness in a safe, accessible and affordable learning environment.
To provide educational facilities to students belonging to under privileged sections of the society particularly to those students who are deterred to pursue higher education for the want of funds.
To enable the students of economically weaker sections of the society to be exposed to quality/higher education.
To equip the students to face the challenges of modern society, from professional, cultural and moral perspectives.
To create a conducive environment to students to achieve academic excellence to face the global challenges.
To provide value based education.
To inculcate discipline, punctuality and regularity.
To motivate the students to achieve academic excellence.
To encourage girl students to pursue higher education by maintaining reservation of seats in the admission process.
To lay thrust on social justice and patriotism.
Policy and Strength of the Institute
The college attempts to imbibe in its students the quest for knowledge, research and freedom of expression. Students are encouraged to ask thought provoking questions and use analytical approach to solve various problems. Though the college does not have a direct control on designing of the curriculum, yet the faculties contribute in the formulation of syllabus by sharing the stakeholder's feedback on curriculum in the meetings called by the University. Many of the faculties of the college are members of Faculty and Board of studies at university level who immensely contributed in the design and development of curriculum. Faculties are regularly updated about the latest teaching methodologies through the workshops and seminars organized regularly. Choice Based Credit System is adopted by the college as per university regulations. However, the college designs syllabus for Add-On course offered by the college, in consultation with the field experts. Along with the regular curriculum enrichment programs such as Soft-Skill training, Tally Program, Personality Development programs, Communicative English classes, Yoga classes, etc., are organized on a regular basis. The college prepares an Academic Calendar in line with the University Calendar every year, which is strictly followed to ensure regular and smooth functioning of the various academic processes.